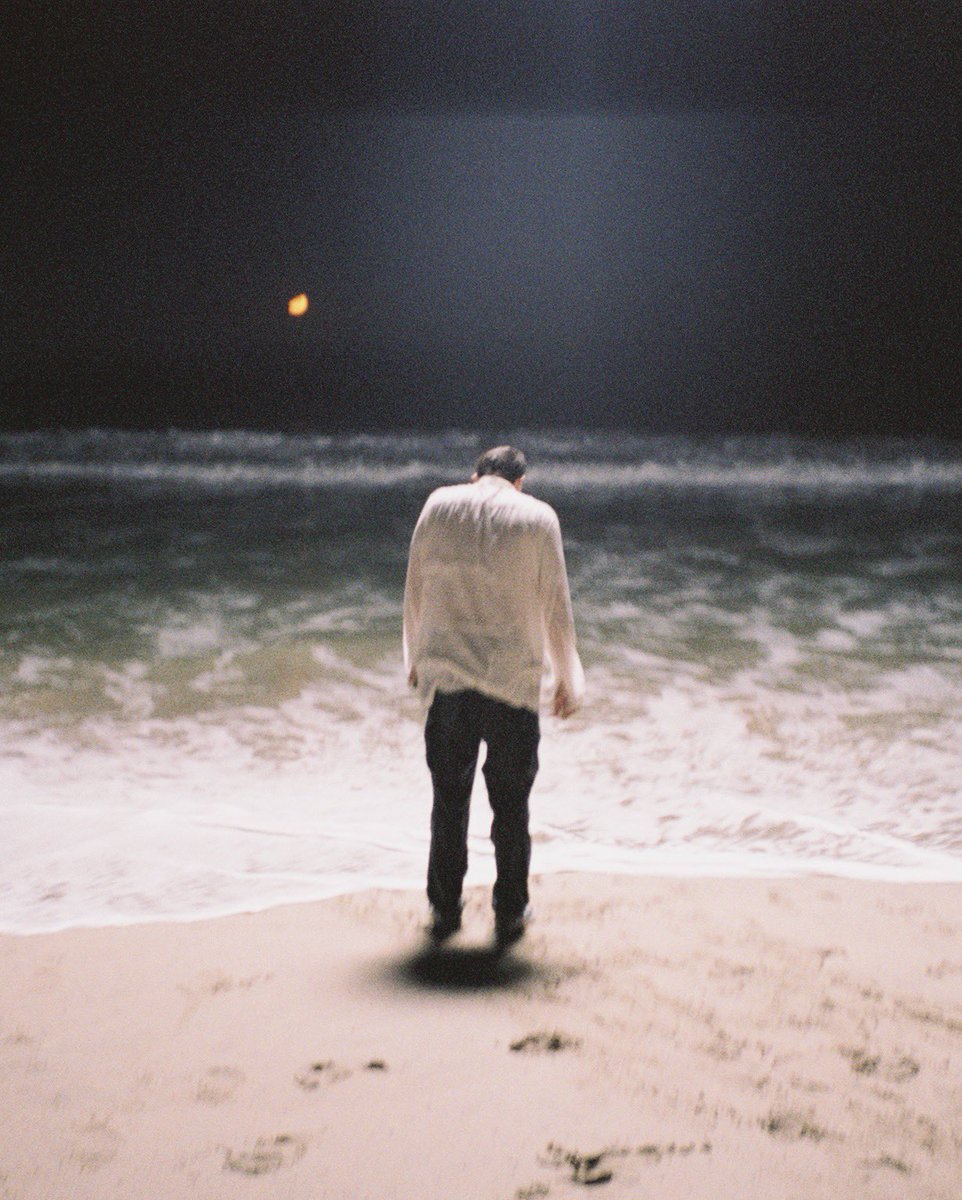 Lany is a three-piece indie pop band from Los Angeles, California, consisting of Paul Jason Klein, Jake Clifford Goss and Charles Leslie "Les" Priest. The trio announced the dates for their Malibu Nights tour on November 12, 2018 and began the tour in Moscow on February 4, 2019. Recently, I had the amazing opportunity to go see LANY play on their final night in Toronto on May 22, 2019 at REBEL. If you didn't get the chance to go see LANY on their Malibu Nights Tour, don't worry, I have all of the details right here for you.
The first thing I wanted to comment on were how amazing the visuals were for this tour. The visuals fit each song perfectly, even the countdown visuals were some of the best I had ever seen. They were grungy, electrifying and had LANY's quintessential aesthetics written all over them. Each graphic fit each song perfectly. My favourite graphic had to be the graphic for pink skies, which was of course a backdrop of a pink sky. I know graphics wouldn't matter to most, but as someone who designs as a hobby, it was something I very much appreciated. My favourite graphic by far was the "Goodnight Moon" cover that appeared at the end of the show. It was a nostalgic touch that perfectly closed the show and made fans want to crawl home and fall asleep listening to of course, some more LANY.
The show was perfectly kicked off with "Thick and Thin," which was a high energy performance delivered by front man, Paul Jason Klein as he pranced around the stage, perfectly hyping up the crowd for the tracks to come. Overall, the concert was extremely static in its energy and overall quality level. I won't be going too much into detail about every song, but more so general observations of the overall concert and some favourite moments. A beautiful touch I love that is added to each LANY concert is the throwing of the roses. Roses are very symbolic to LANY seeing that the rose is on the cover of the kinda album and is overall just the aesthetic of the band. Plus, Klein looks absolutely stunning holding onto the roses and pouring his heart out to his music.
A thought that definitely came to mind during the concert was that LANY makes music that is to be experienced and enjoyed live. Most artists sound a lot better during recording sessions, but there is something very different about LANY. Watching the music come alive in real time and seeing each band member doing their part to make a beautiful sound made everything so much better. I could not believe how wonderful everything sounded live and I would do anything to experience listening to their music live for the first time again. Klein's ad libs also need to be spoken of because of how beautiful they were and how they gave each song a unique touch that you just can't get in the studio. Something else I also enjoyed was the fact that Klein was not just singing. At times he brought out his guitar or would be playing the piano or was even just adding little electronic synths during certain parts of each song. Everything just reminded you of how raw and real the music is and how everything you hear was made by three amazing talented men in Malibu. Speaking of great music, the opening act was also phenomenal. I was unfamiliar with Fletcher, but by the last song of her set I realised she is the singer of the hit song "UNDRUNK." Like LANY, Fletcher was amazing live and definitely proved to the audience that she has some great pipes.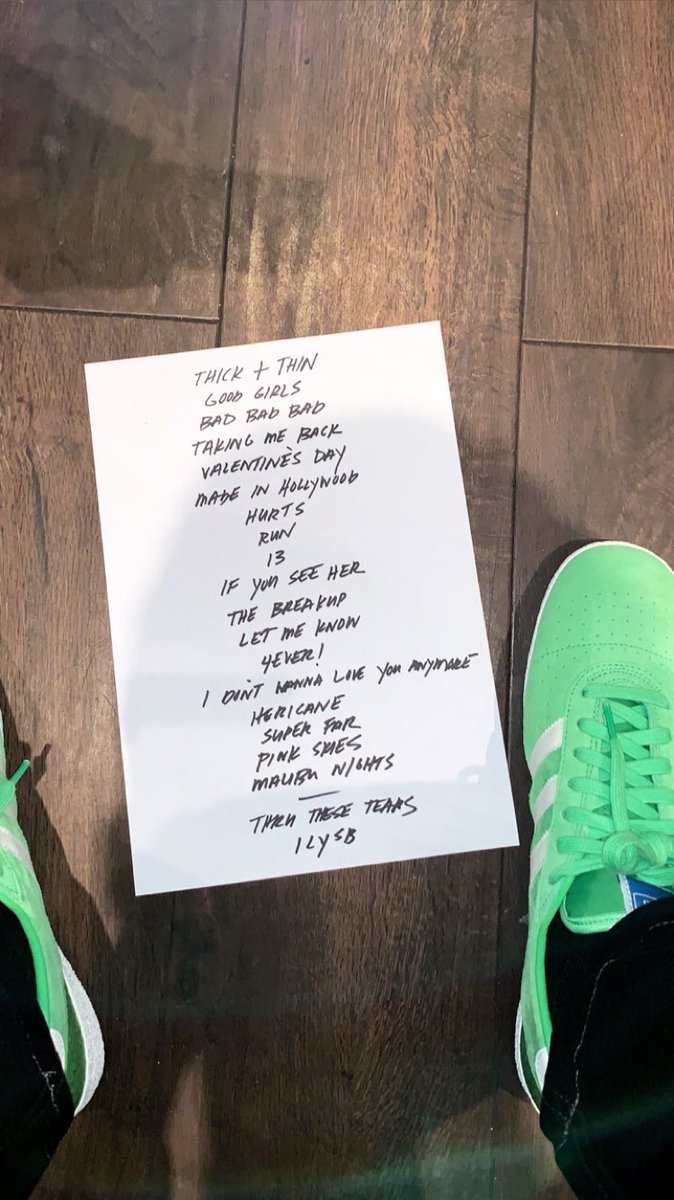 Overall, I really enjoyed the setlist LANY chose for the tour. Of course, it primarily consisted of songs off of their album Malibu Nights, but that is one of my favourite albums so I definitely am not complaining. They also included some fan favourites from their previous album and EP'S, so overall, I would say it was an amazingly curated set list. My favourite songs of the night were "I Don't Wanna Love You Anymore," "Hericane," and "Thick and Thin." However, as mentioned previously, there was not a single track performed live that I did not enjoy or that I felt was performed poorly. The only issue of the night that I had was the general admission aspect of the concert. A majority of my viewing experience was ruined by fellow fans who had minimal understanding of spacial awareness. Overall, the night was amazing and even for those who aren't fans of LANY but are music lovers, I recommend this viewing experience.